If you're here, it's probably because you haven't seen any results yet..
But don't worry because we created this 12-Week, All-Inclusive, Achilles Academy!!
Let Me Break Down Exactly How This Online Course Works:
We have an outline of the course content further below, but the beauty of this course is its simplicity.
Tailored Exercises:
There are different exercises that you will move through.
You start with the easiest one, and when you can do a certain amount of that exercise without pain, you move to the next.
This course is advertised for 12-weeks, but the stand-out feature is that YOU progress based on YOUR healing. This makes the course personalised and tailored to your needs. Everyone heals differently, but if you load your tendon correctly, it will improve over time.
Expert Education:
Alongside these exercises are videos with secrets that physiotherapists use constantly to get results quicker.
Some of these include taping techniques, self releases and more.
Included in the package are PDF documents that contain further information on the videos and action steps for you to take.
Questions Answered:
Once you have access to the course, you can post comments below each lesson and someone from our team will get back to you within one business day.
If that wasn't enough, we have thrown in for a limited time access to our private Facebook group, hosted by physiotherapists with answers to any questions you may have - valued at $99 per month!
I already hear you asking, 'How can an Online Course be as good as in person?'
It's simple.
The answer to Achilles pain is not massage or other techniques we do in person. These techniques can assist, but ALL THE EVIDENCE points towards correct loading of the tendon through exercise.
This online course gives you the tools to load your tendon correctly (both the exercises and the knowledge of when to change exercises and how much to perform them), without needing to waste more time and money seeing someone in person.
WHY NOT TRY THIS WITH A 30-DAY MONEY BACK GUARANTEE
I might be crazy, but that's how much I believe in the results from this course.
If you're still not satisfied after the 30-day mark, just reach out so the team can help you however possible.
What if you get stuck during the course, or need to ask some questions?
We've got you covered!
Our course platform allows you to write any questions in the comments section and one of our team will get back to you ASAP.
If that wasn't enough you will also be invited to join our exclusive FB group (usually valued at $99 per month) with other members who have been there before and manned by our team of physio's.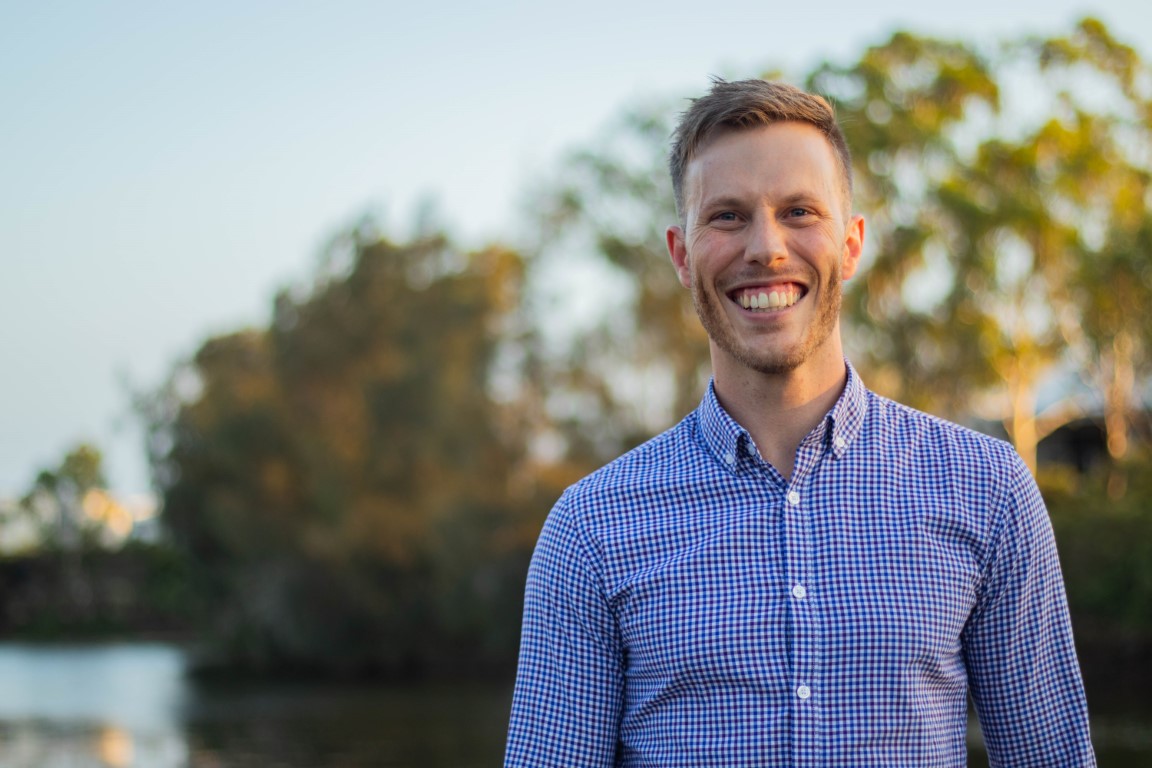 "My goal as a Physiotherapist has always been to help people as best I can.
Developing this online course has allowed me to pack years of experience in one bundle and virtually give it away at a fraction of the normal cost."
Our Bodies Often Come Second To Every Other Bill But The Reality Is:
We Need Health To Live Our Fullest Life!
Our course is offering you the chance to get your freedom back and get you doing what you love again. And why wouldn't you try this with the money back guarantee, you literally have
NOTHING TO LOSE!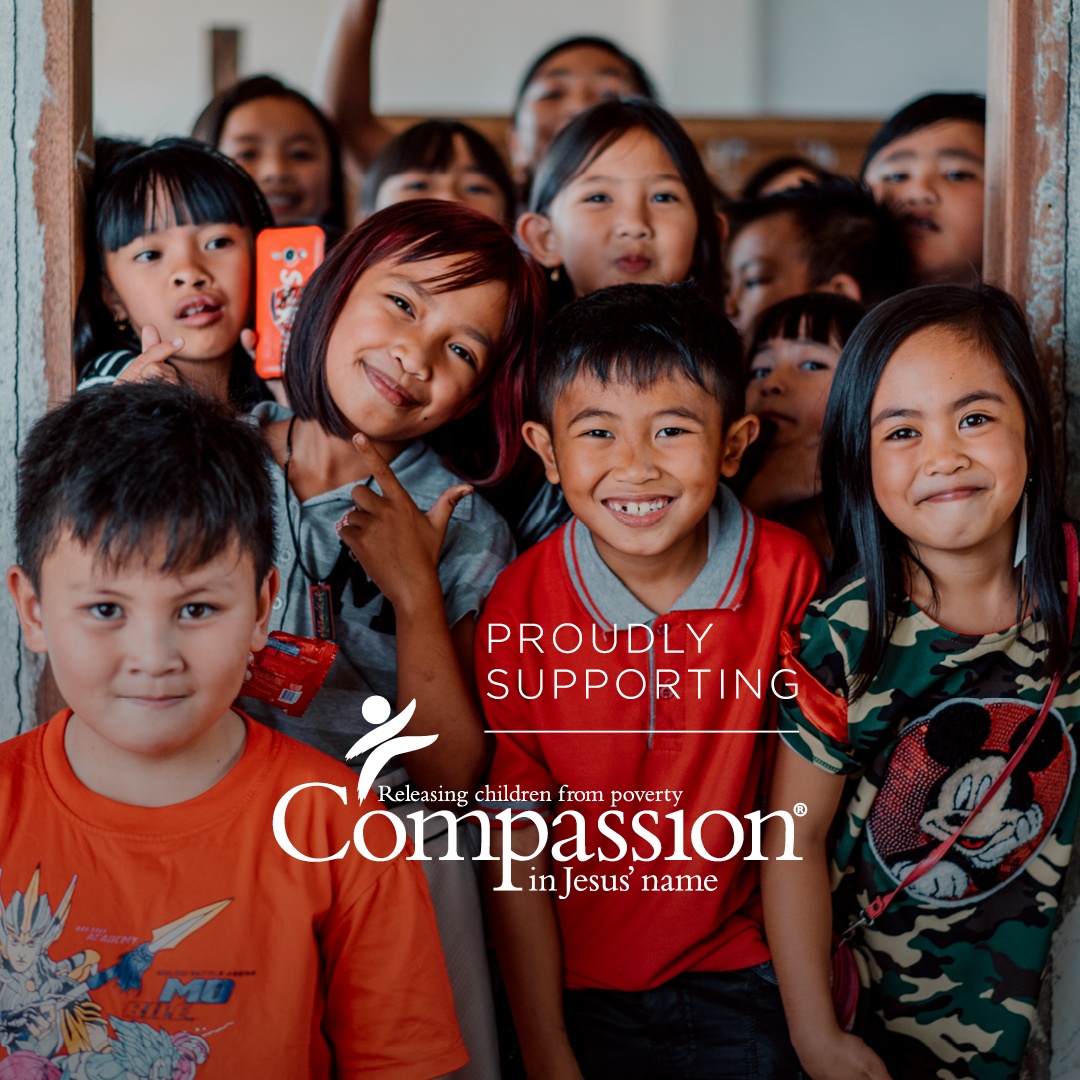 Proudly Supporting Compassion!
10% of all proceeds go towards helping children in poverty that have been hit hard during this COVID pandemic.
You can read more about the campaign by clicking on this link:
Thank you for helping support those who need it the most.
Frequently Asked Questions
How Can I Get Treatment Without The Physiotherapist Seeing Me In Person?
This is a question we get all the time, and for good reason! Traditional physiotherapy has focused on massage and manual techniques. The truth is that as evidence has grown, we understand the real benefit for tendon pain is gradual loading. That's why an online course like this can be so effective. There are hands-on strategies that can help in the short-term, and these are also taught and covered so you can use them yourself.
What If I Get Stuck Through The Course?
You can leave a comment below each video in the course and someone from the team will get back to you within one business day. Also you will have access to our exclusive facebook group that is manned by the team, and you can ask any questions you need. If something can't be fixed by texts we also give one video call with the Founder to help in any way he can.
What If The Course Doesn't Work?
We offer a 30-day money back guarantee and we will provide this no questions asked. We are that confident that the course will help with your tendon pain. If your not seeing results in the first couple of weeks, reach out to someone on the team and they can provide direction as needed.